The Saltwater Fly Reel Box Challenge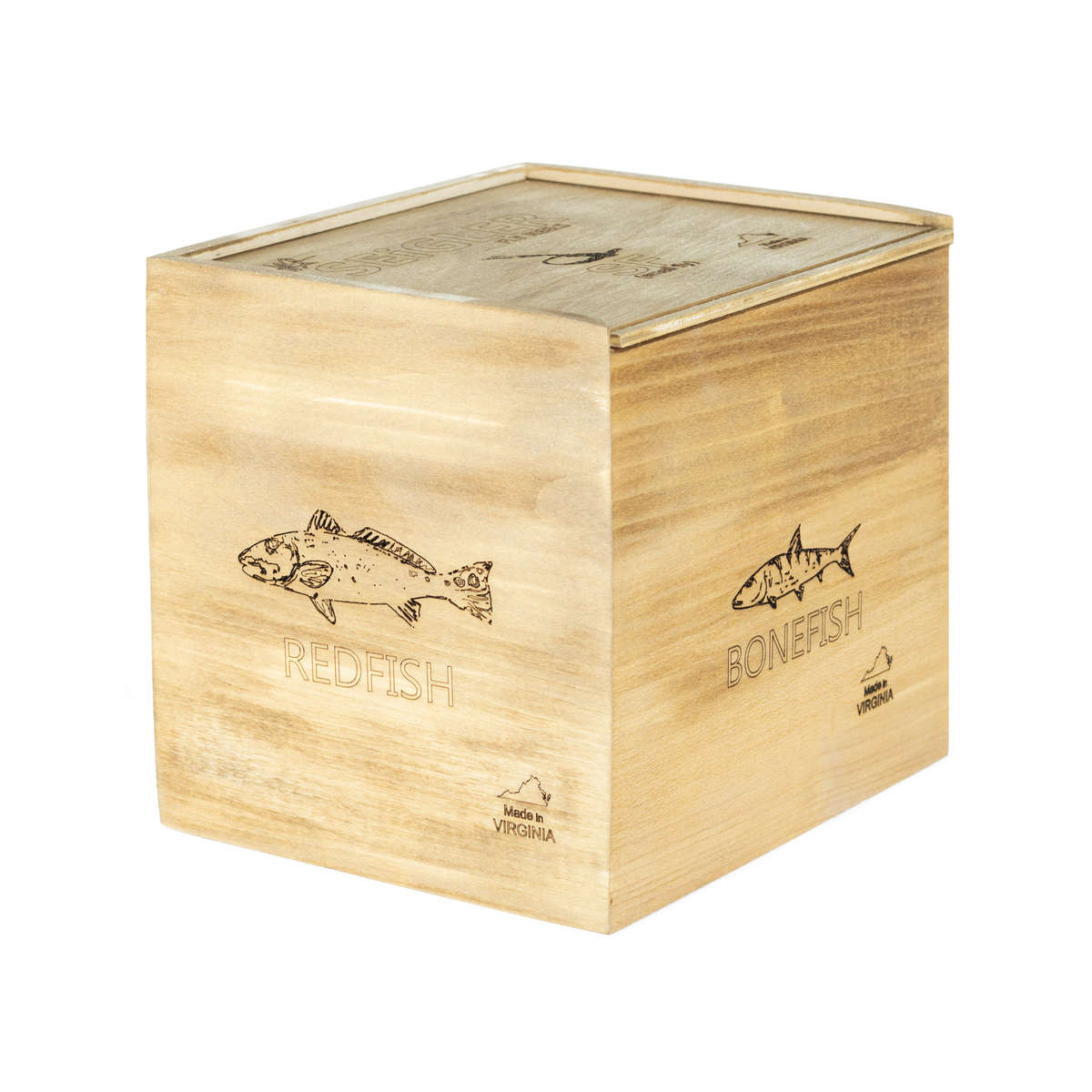 WHAT IS THE CHALLENGE?
Catch all the species on the box/take a picture of your catch with your SEiGLER Fly Reel and we will give you another reel for FREE!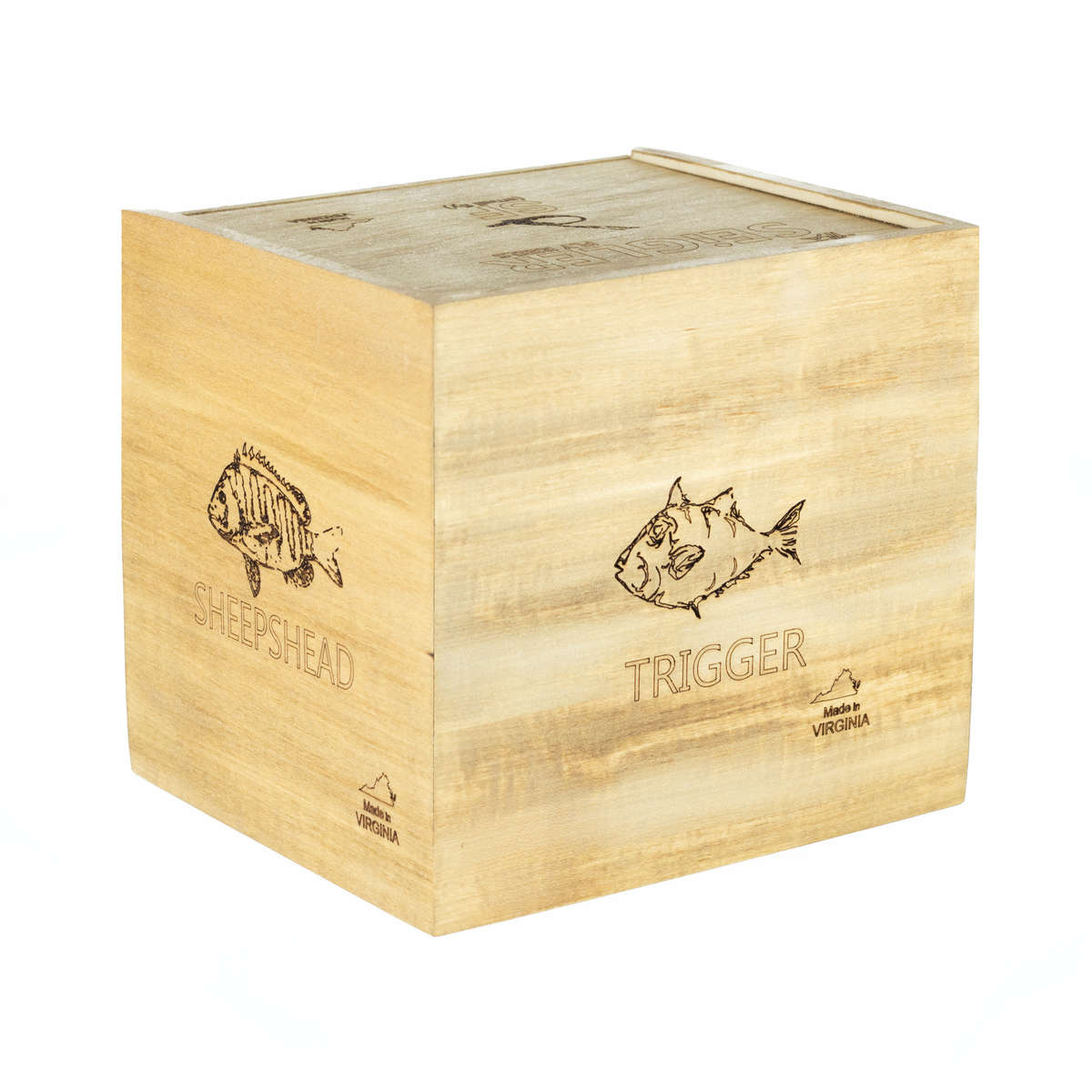 Bonefish
Redfish
Triggerfish
Sheepshead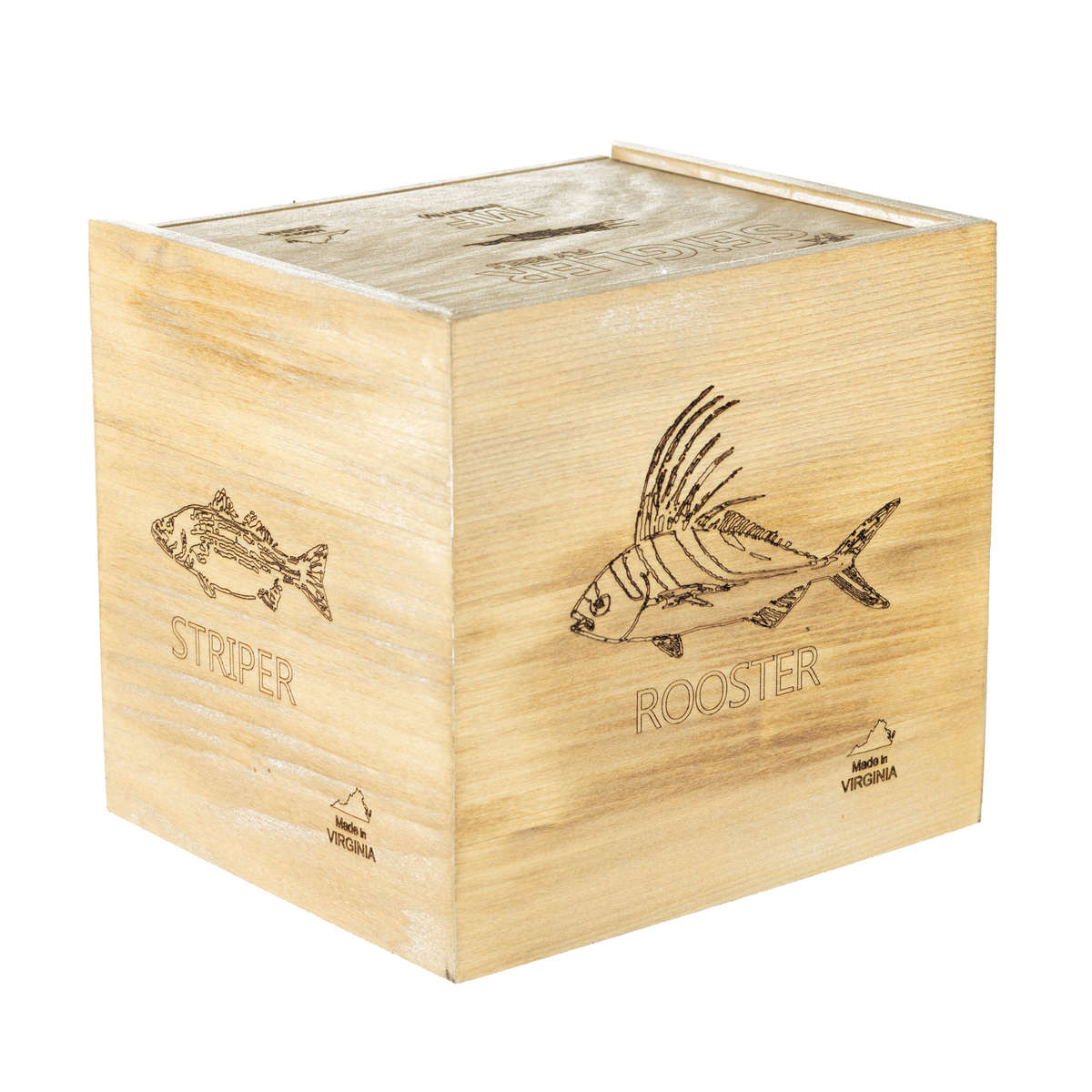 Albies
Roosterfish
Permit
Striper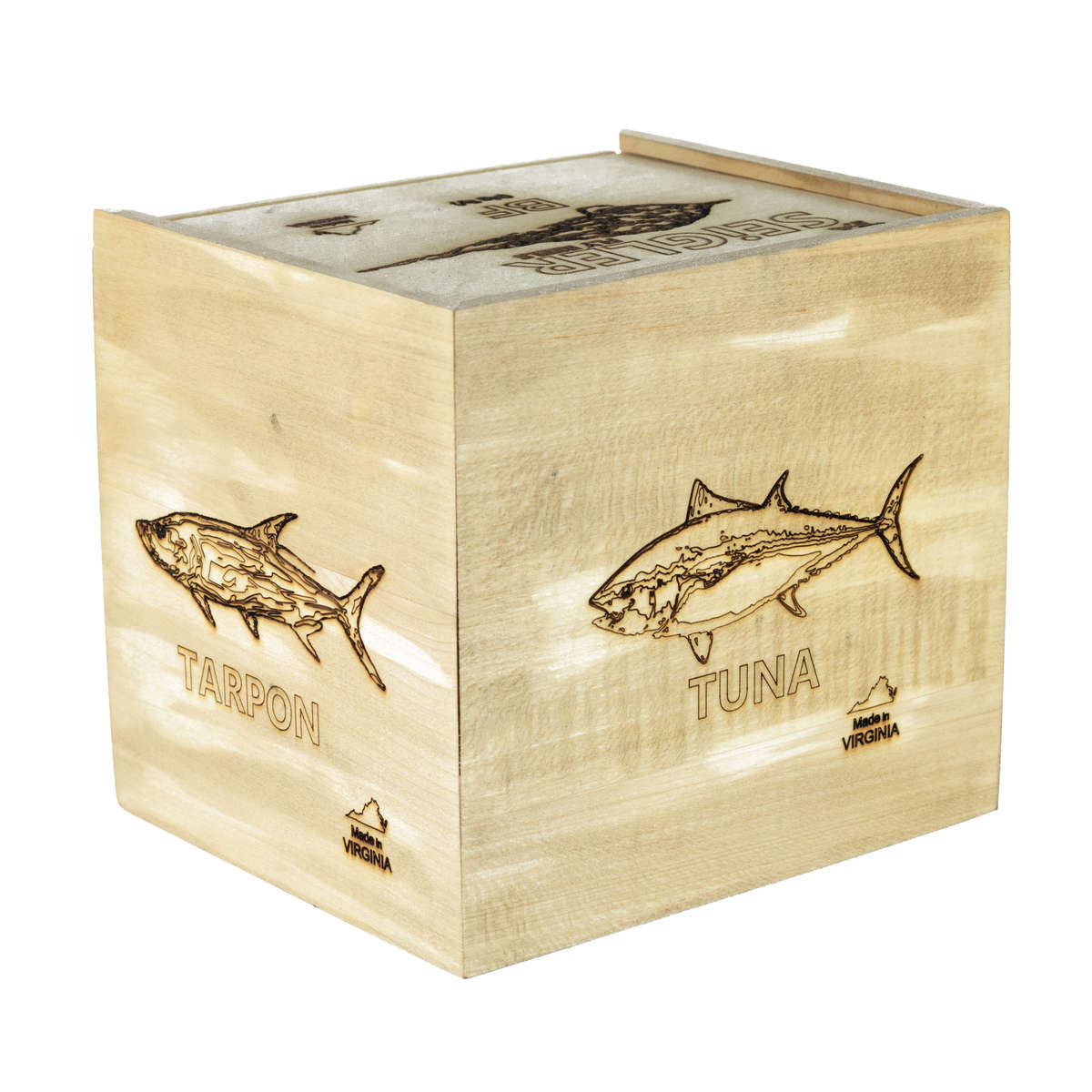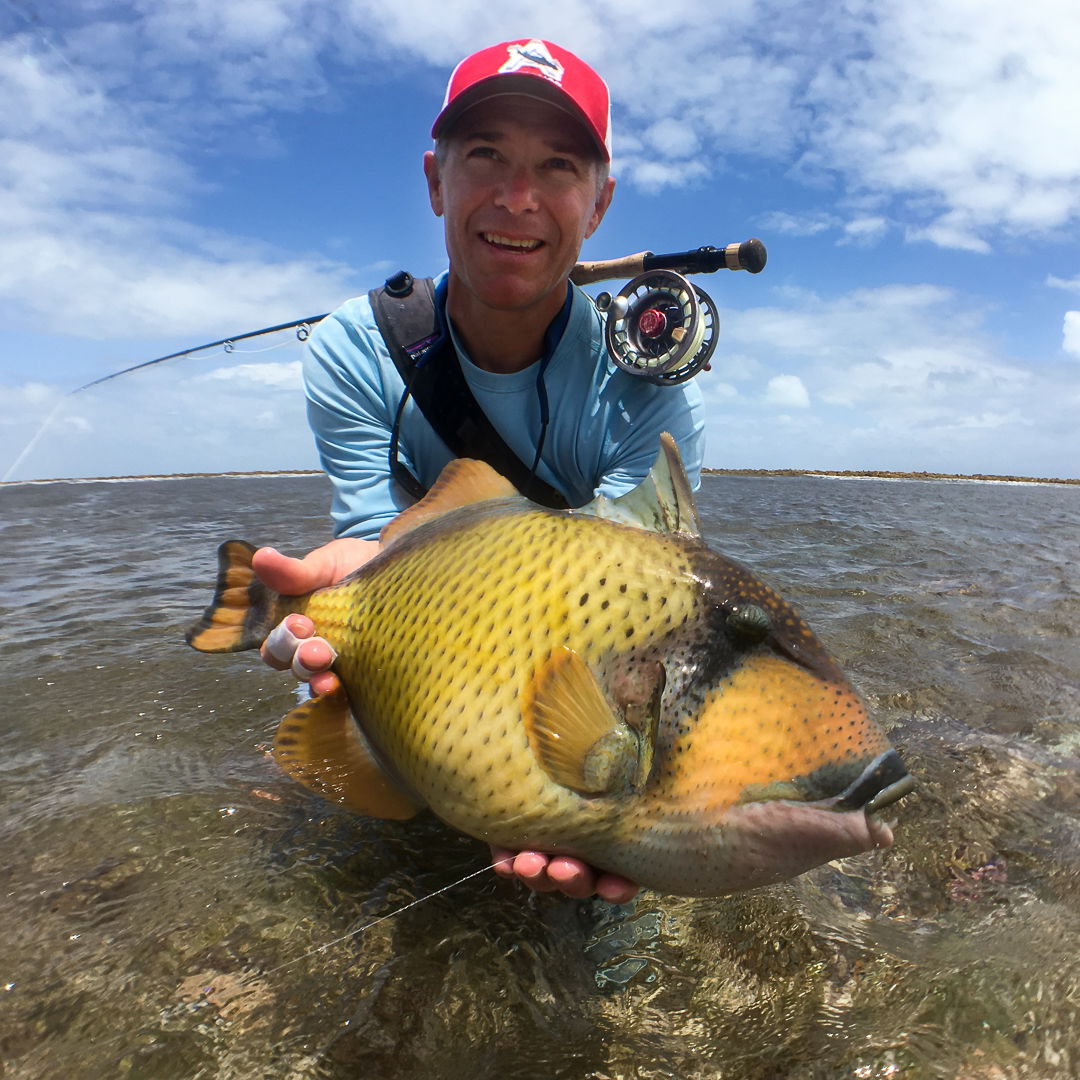 THE RULES
All species must be caught by YOU and with your SEiGLER Fly Reel.
Photos must be clear and include: SEiGLER Fly Reel, fish, and your face.
All species must be caught on each box, no mix and matching.
One free Fly Reel per Box Challenge.
Once completed, please send all photos to info@seigler.fish
Please tag your photos with #seiglerboxchallenge on Instagram so we can share the stoke!
Free reel can be equal to or less in value of your reel. Ex) If you have an MF and complete the challenge, you can choose to get an MF or SF.