Home
/
Conventional Reels 22

Choosing the right reel for your needs!
What Species are you Targeting?
Let us help you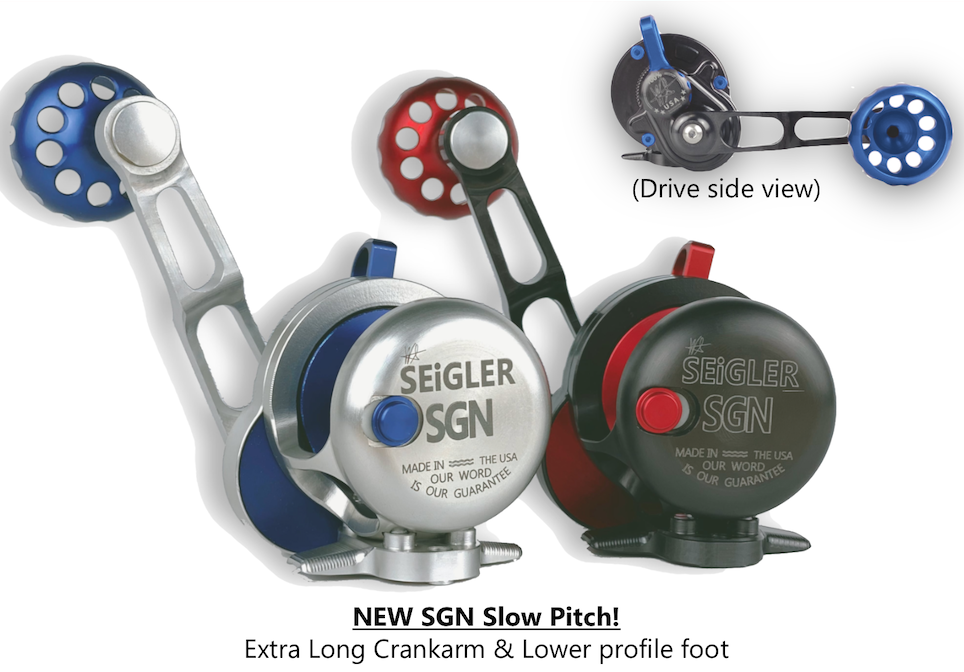 Slow Pitch Jigging

Reels favored for the technique are compact and powerful, conventional ones (often narrow-spooled) or spinning reels that have a good balance of cranking power and a fast retrieval rate. Heavy cranking power is especially important for beating the fish while using a rod that provides relatively little backbone during the fight.
Lets get you Set up!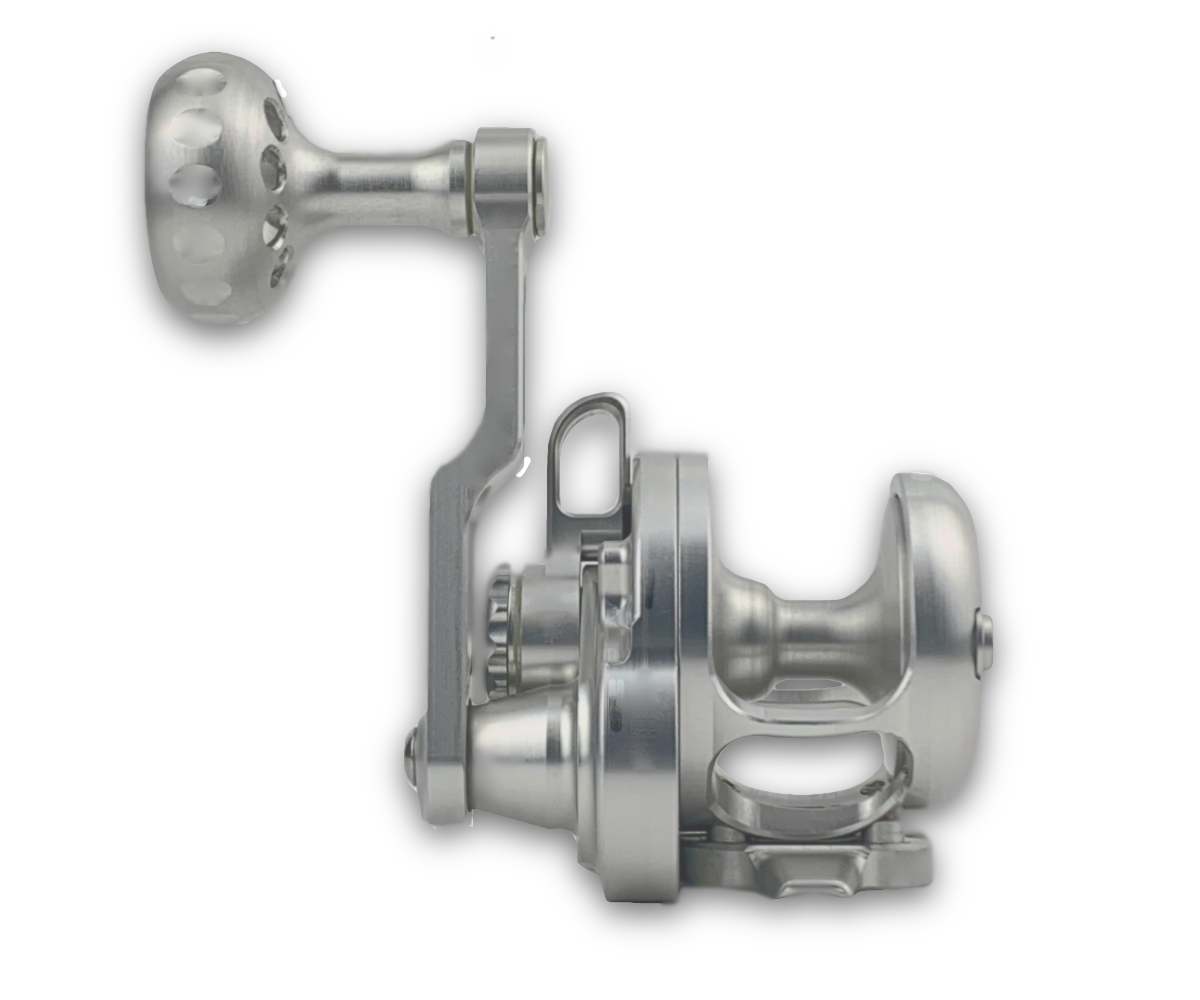 Striper, Cobia to Flounder
The SEiGLER SGN has the power and the torque of our SEiGLER SG in a super light low profile design.
Shop Now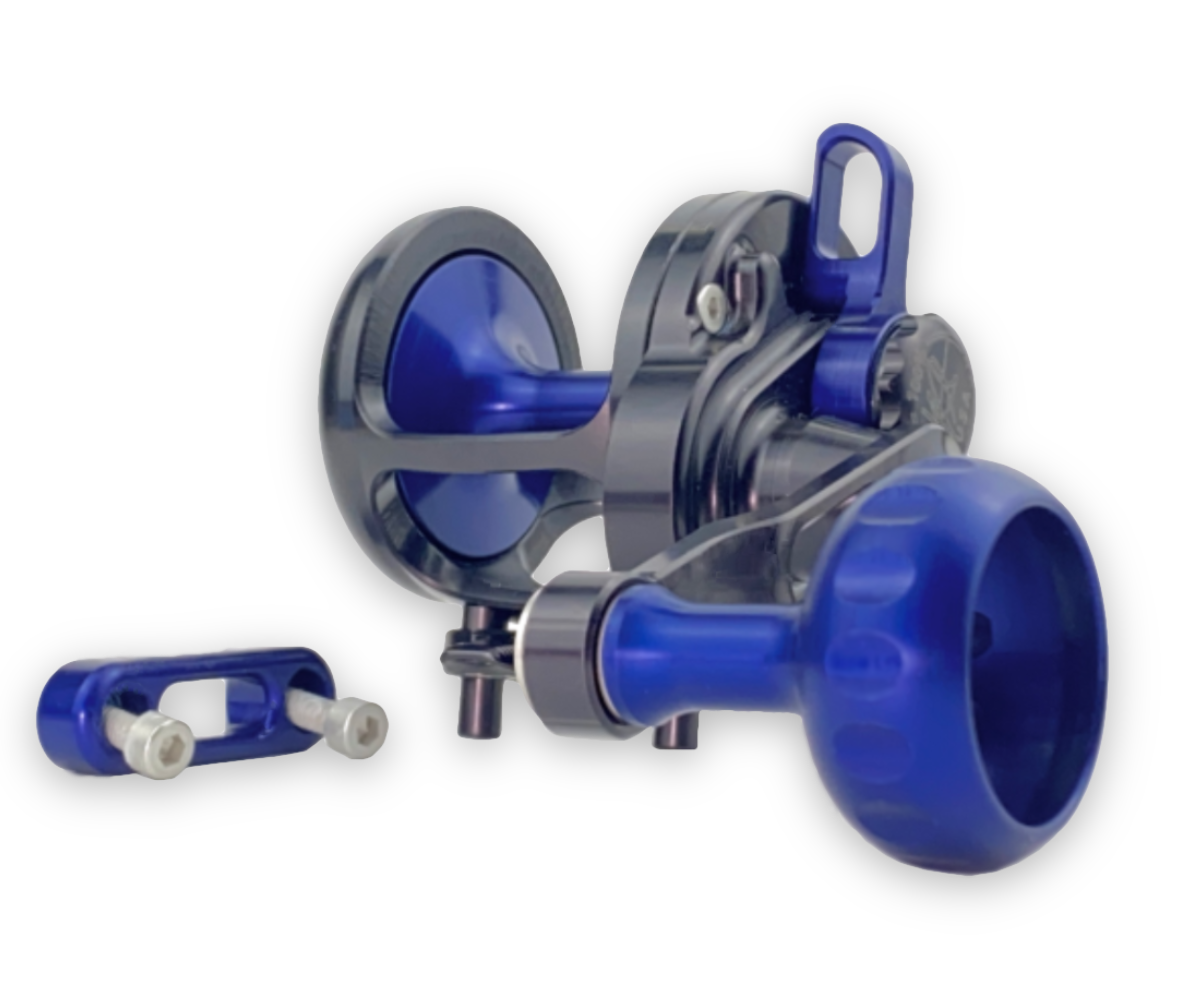 The Original
This was our Original reel. Designed as the "Do all" reel in our neck of the woods of the Chesapeake Bay.

If you are targeting Stripers, Cod, Snapper or even Catfish this is the right reel for you.
Shop Now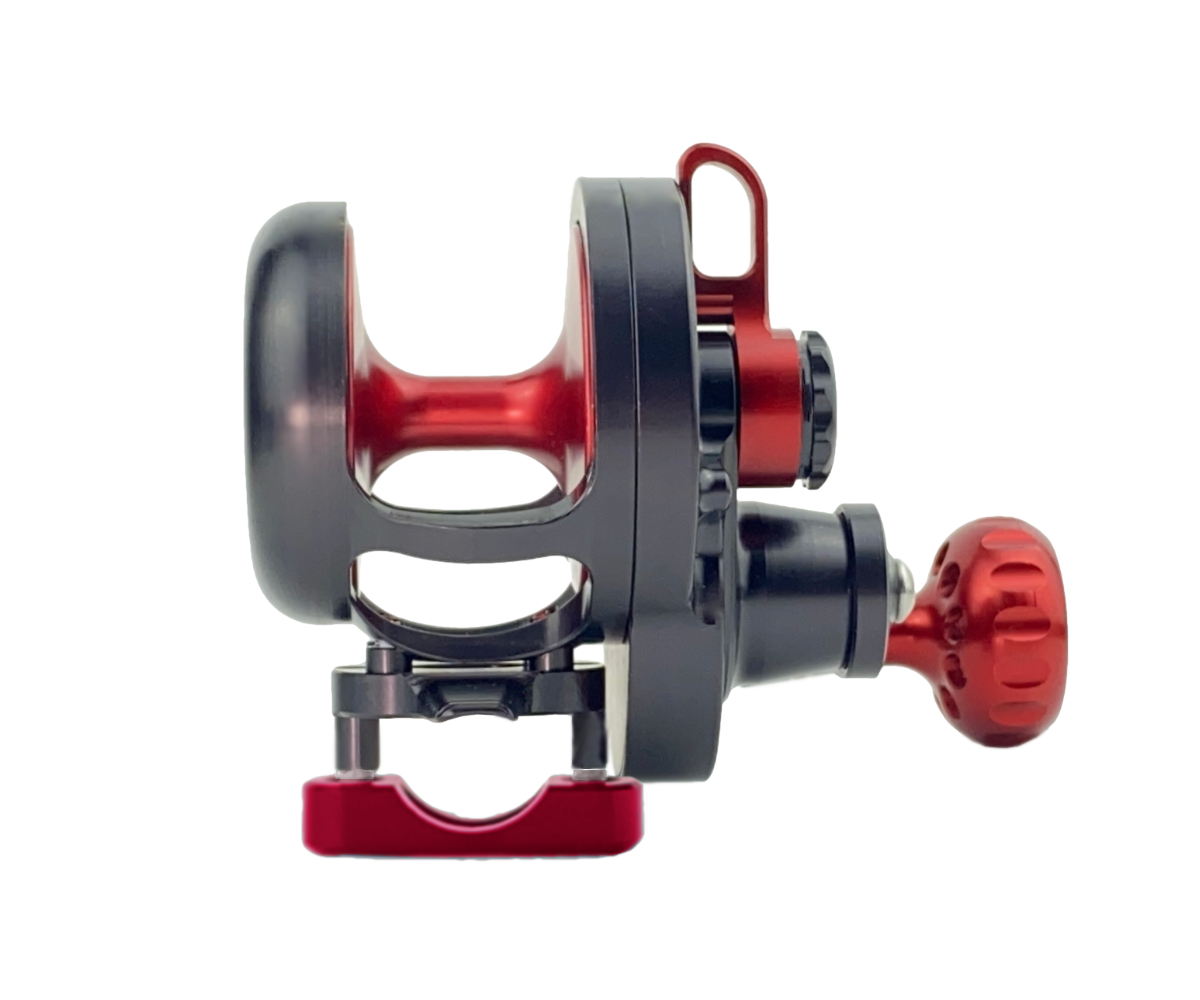 Yellow Tail to Snapper Fishing
The LG narrow was created to give you a compact feel of the SG with the incredible power and torque of the LG. Designed with the West Coast anglers in mind, from long range sportfishing to the everyday kayak angler. If you are targeting Yellowtails, Snapper, Halibut or even Tuna this reels is for you.
Shop Now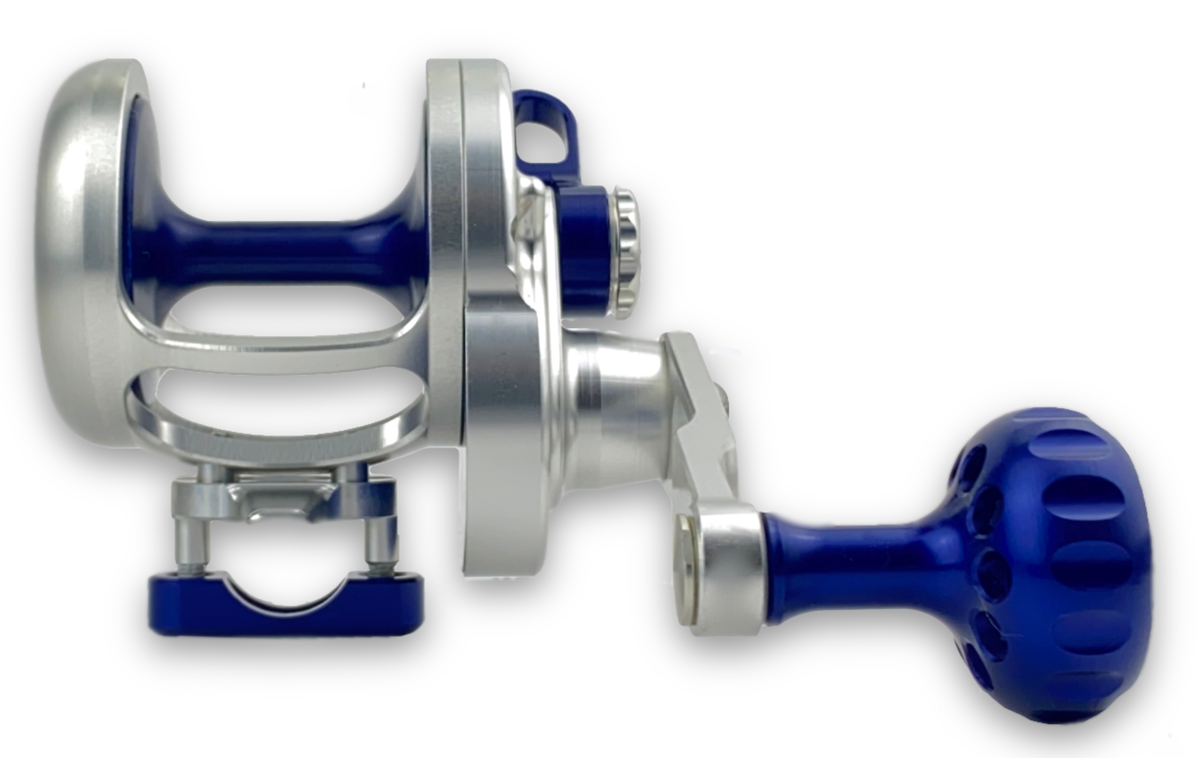 King Fishing to Sails
The LG was designed for anglers that required more line capacity than our original SG small game reel. Along with more capacity came major power for more demanding adventures. Whether you're trolling for Stripers, live baiting Kings to trolling for Sails. This reel is an excellent choice for you.


SHOP NOW