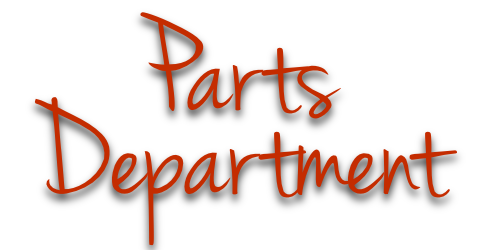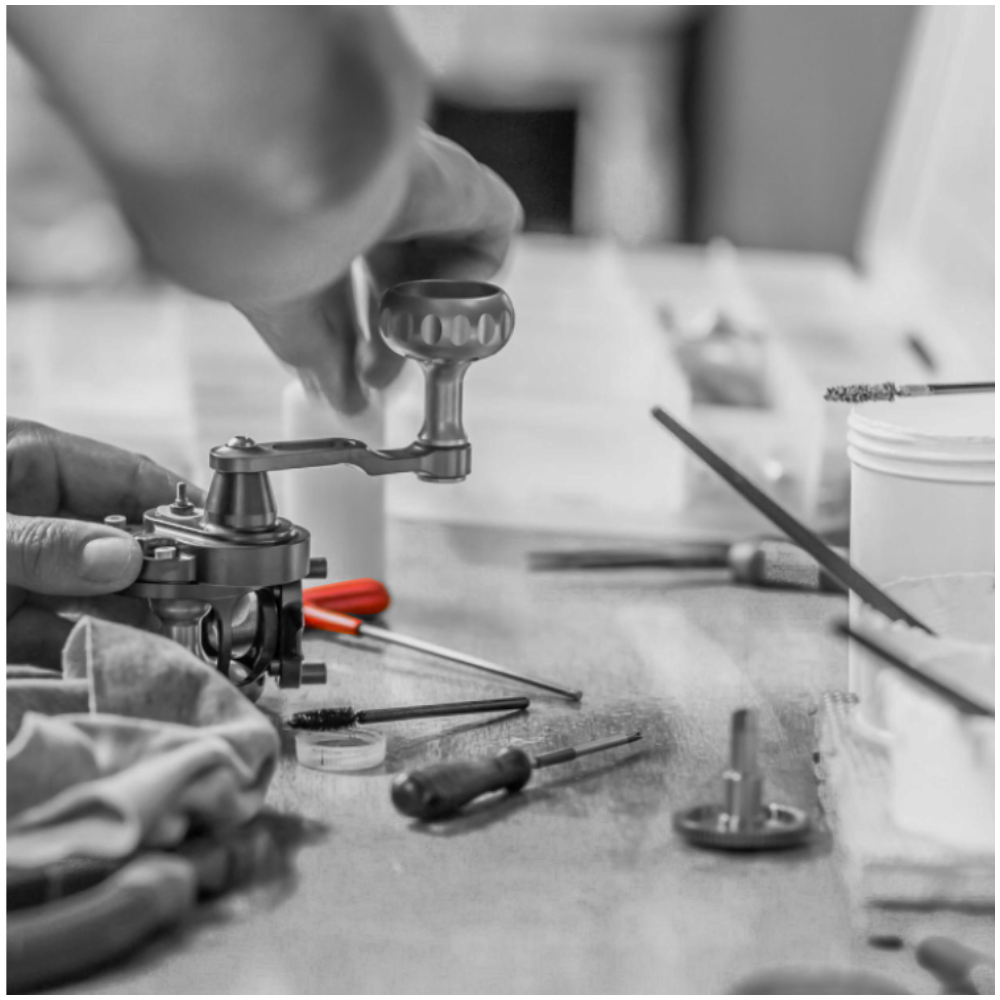 The Simplicity of our Reels

Understanding your Reel
Opening up the reels you will let you understand why we did it!
You will gain more confidence in your product
Lets open them up and see what's inside!
Schematics Coming Soon!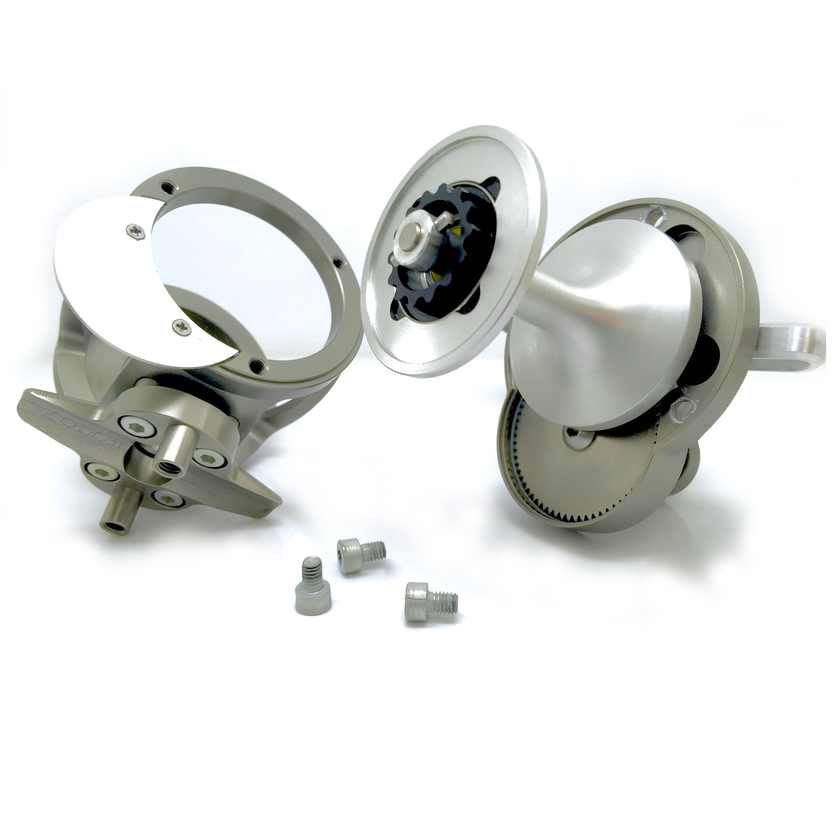 A How To Fix Guide
Step by step video walk thru to help save you time and money. Keeping you on the water longer.
Tools Required
Parts Needed
You ever want to see something we haven't shown?
Kick us a email with what it is and we will answer.
All Parts Below
Contact us if you have any questions
(757) 271 -3113
Contact us if you have any questions
(757) 271 -3113